By Jessica
Teen Advisory Group member
---
Hi howdy hello everyone! Long time no see. February is right around the corner (I can't believe we're already a month into 2018) which means another Random Fandom!
All you Night Vale fans rejoice! We are finally doing a Welcome to Night Vale Random Fandom!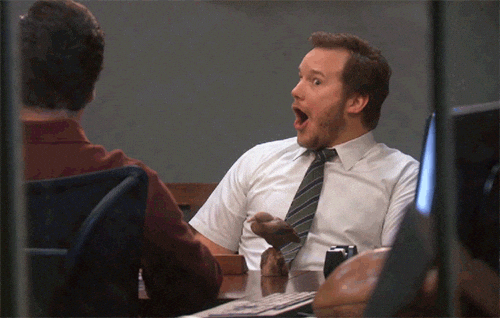 Now, like a lot of the fandoms we cover, I don't know too much about it. I read a couple chapters of the book that the creators wrote, but that's about all I know, so forgive me if I make any mistakes.
You know the drill!
Overview
Who: you and all your friends
What: Night Vale Random Fandom
When: Thursday, February 8 (4:00 – 5:30 pm)
Where: Flower Mound Public Library in the Program Room (near the restrooms)
3030 Broadmoor Ln.
Flower Mound, TX 75022
Just remember: You don't have to be in the fandom to come to the Random Fandom events. We try and plan out activities that both people in and out of the fandom will enjoy and understand.
Speaking of activities, we planned a jam-packed hour and a half for those of you who decide to attend!
A couple ground rules before you enter:
1. Just know that pretend mountains don't exist.
2. You must hail the Glow Cloud when its (?) name is mentioned
Not too hard, now is it?
(Author's note: I don't know what the Glow Cloud is and I'm not about to assume its gender so it will remain an "it" to me until someone explains to me what it is.)
Now on to the activities!
There is going to be a game online where you can try and survive being an intern. There will also be a round of Round Robin and Pin the Three Tails on the Cat. You can also expect to make your own Glow Cloud if you decide to attend. You will also have the opportunity to play a game called Shoot the Librarian.
(Author's note: We will not be shooting the actual librarians who are running this program. It is a Mafia-type game.)
And what's a Night Vale Random Fandom without having a couple episodes of the Night Vale podcast? A fellow TAG member is curating a playlist of his favorite episodes to play in the background.
There will also be a game called "Is this quote from Night Vale or social media?" where there will be a quote on the screen and you have to guess whether it's from Night Vale or someone posted it on social media. Going on the theme of guessing, there will be a game of guess the NV character with vague clues where the person giving the description must give a generalized description of a character and the people on their team will try and guess who the character is. It's almost like a combination of Taboo and Charades.
If guessing games are not your thing, then maybe a game of telephone and paranoia will be! We are also going to chant school fight songs in a circle because why the heck not? It doesn't matter if you don't know your school fight song (I don't either) because there will be lyrics provided. There is going to be a scavenger hunt where you have to spot the angel hidden somewhere in the children/teen section of the library.
Are you interested in any of these activities? Then make sure to mark your calendars for the Night Vale Random Fandom and come visit us!
See you there!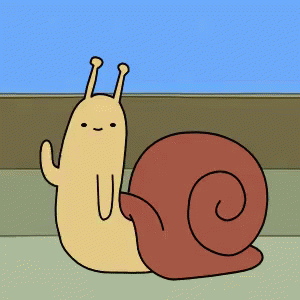 -Jessica, your friendly neighborhood bookworm