By Jessica
Teen Advisory Group member
---
Hiya peeps! It seems like I'm the Hermes of TAG, relaying messages from the group to the outside world, just minus the awesome flying shoes and the lovely mentalities of Greek gods… and the fact that I'm neither a male nor a someone kind of deity.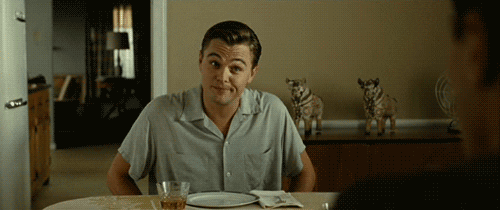 Regardless, I'm here to tell you that we have another convention coming up very soon! Friday, February 16th, soon, in fact!
As always….
General Overview:
Who: you and your buddies
What: FANDOMiCON
When: Friday, February 16th, 2018 (4:30-9:00)
Where: Flower Mound Public Library
3030 Broadmoor Ln.
Flower Mound, TX 75022
If you didn't notice, this convention is held partly after the library closes, which means the library needs a permission form from your parent or guardian signing that they are okay with you being in the public building after hours. The library is accepting forms up to the day of the convention, meaning that you can bring your paper as you walk into the convention the day of, and you'll totally be okay. Of course, you can also turn in your form early if you want to. If you do not have a permission form, then you can ask for one at the youth desk at the library.
Now that the technical stuff is out of the way, on to the activities! Continue reading →